Project Social Ambassador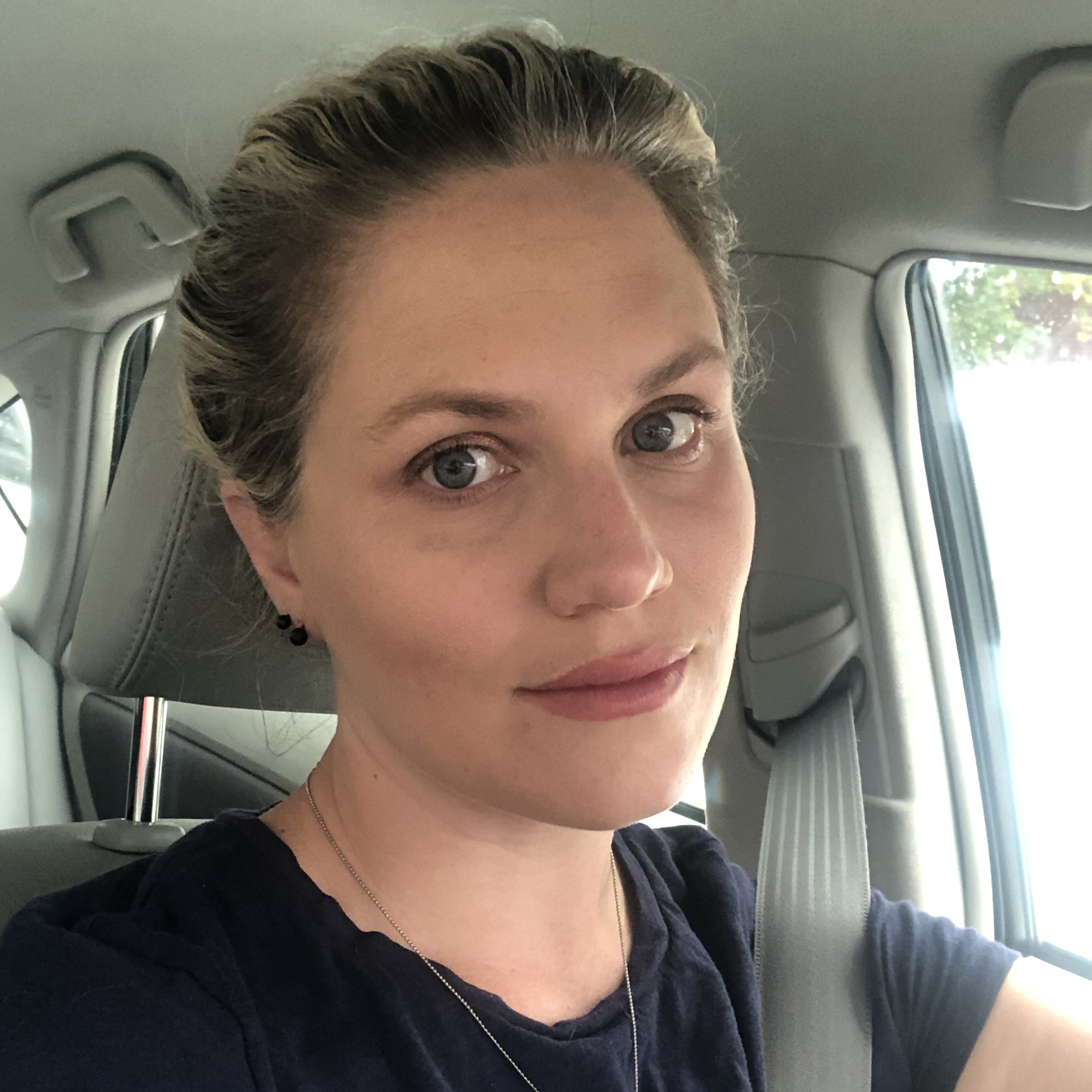 Location: Illinois
Age: 37
College: University of Oregon (BA, Hons), University of Illinois at Chicago (Ph.D)
Profession: Program Director and Writer
Biography: My name is Kris. Diagnosed with NVLD as a seven year old, growing up with NVLD has shaped my experience with peers and learning. It has also, joyfully, guided both my inquiry and education, as better comprehending how personal and cognitive background plays a role in learning outside the classroom is the backbone of both my doctorate and career. When I'm not dealing with surveys and curriculum, I can be found chasing my daughters, drinking coffee, knitting, drawing, cycling, hiking, and convincing my darling engineer husband that yes, I need more custom art from 'The Expanse' in my office.
Who is your favorite TV show character and why? Tech, 'The Bad Batch'. He is my husband, animated!
What is your most treasured possession? A Celtic tapestry my mother and I bought in Scotland in 1999
Who has influenced you the most in life and why? My husband and daughters, because of their love.