Project Social Ambassador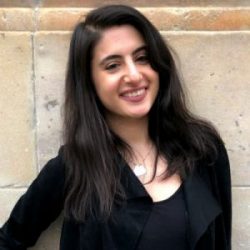 BLOG POSTS:
Location: New York
Age: 26
College: Pace University
Profession: Current graduate student at New York University
Biography: I was diagnosed with NVLD when I was 5 years old. Currently, I am a graduate student at NYU studying professional writing. My passions include playing guitar, writing and reading. Before I worked through the struggles that came with having NVLD, I was very shy and isolated. Since breaking out of my bubble, I have made several friends. I have learned that although NVLD presents challenges, it is important to persevere and never give up. Anything is possible if you believe and work hard to achieve your dreams.
What is your most treasured possession? My Taylor guitar and MacBook Pro.