Project Social Ambassador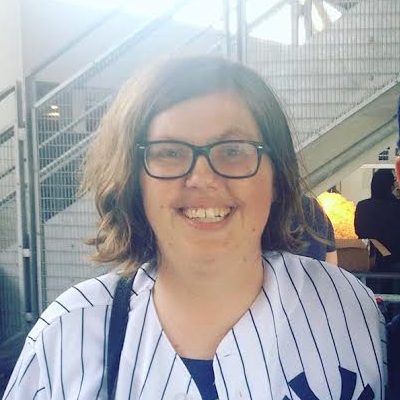 Location: Connecticut
Age: 37
College: Curry College, Dean College
Profession: Blogger
Biography: I love inspiring students with an NVLD to understand they can be fully included in sports like Running as all about doing your best I learned that right away from coaches like Jim and Penny. I also love helping families find the right college for their child as I am proud graduate of Dean and their Arch program as the former director Dr. Anne Smith and Larry the Admissions Counselor gave me the skills and confidence to see succeed!
What is your favorite TV show character and why?  Olivia Benson as she never gives up.
What is your most treasured possession? My Derek Jeter books.
Who has influenced you the most in life and why? My cross-Country Coach Jim Adams he is always so incredible.