Project Social Ambassador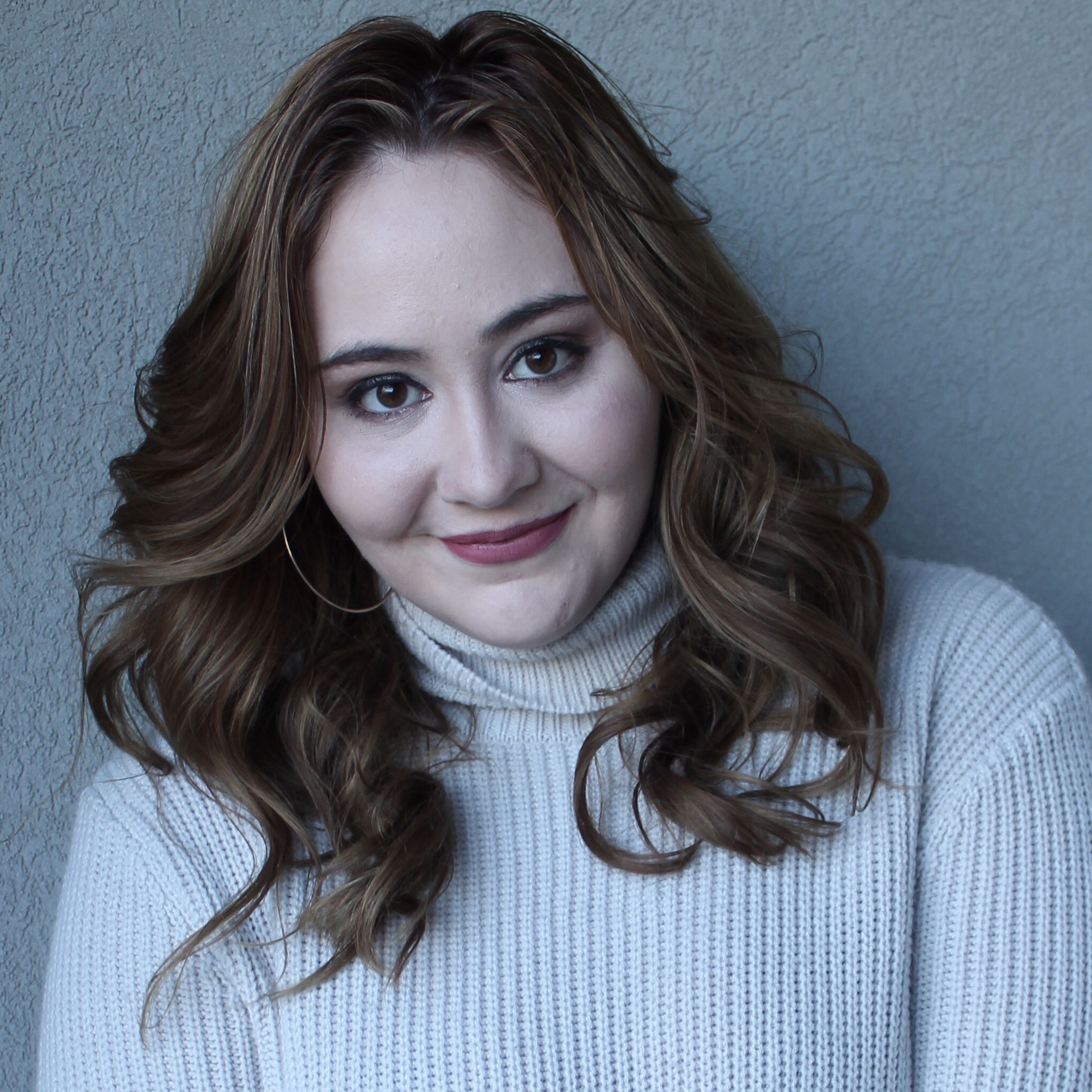 BLOG POSTS:
Location: New York
Age: 25
College: University of Arizona
Profession: Office Manager
Biography: My name is Catherine and I'm 25 and living in NYC. I work in  big office with a view of Central Park. I love exploring and trying new things. In college I picked up learning the trumpet ad when I moved I decided to take Spanish. Have an NVLD means things take more time, but that just means we get to enjoy things longer.
Who is your favorite TV show character and why? Spock… he doesn't need to be understood to be respected.